Turning 20
Mar 17th, 2023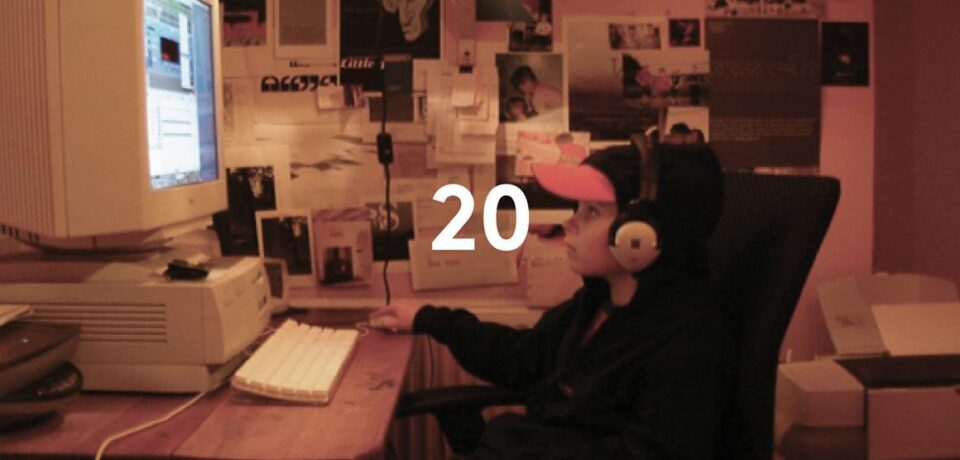 Twenty years ago today Wash was formed. The 3rd March 2003. I lived in a small cottage in Scorton, Lancashire. I had two small children, a large mortgage, a load of ambition, an Apple Mac G3 computer.. and no clients! But before you all log off this newsletter, thinking I'm going off on some sort of nostalgia trip... I'm not! Bear with me.
To be honest with you, this 20th anniversary has crept up on me, as I still feel the last three years have been a little odd and somewhat of a blur for me personally and I know for many of you that's the same also. But I'm simply not ready for being 20 years old either! It's all come too soon!! I feel as though I've only just got going.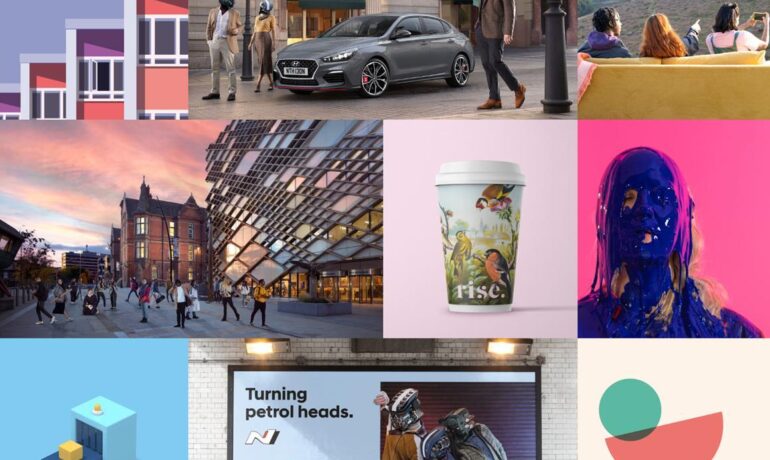 However, now it's here I do need to embrace it! We just need time to plan a small gathering and celebrate with friends and family and with those who have helped and encouraged us along the way. So that is on the cards. I promise!
But the time has flown, even through COVID when the world seemed to stand still for a moment - things here at Wash have never stood still. It's always been a whirlwind. And yet, throughout all our time as a studio and all the changes we've seen and been through - trying to matching the pace of an ever changing industry - I do feel we have been consistent throughout that time.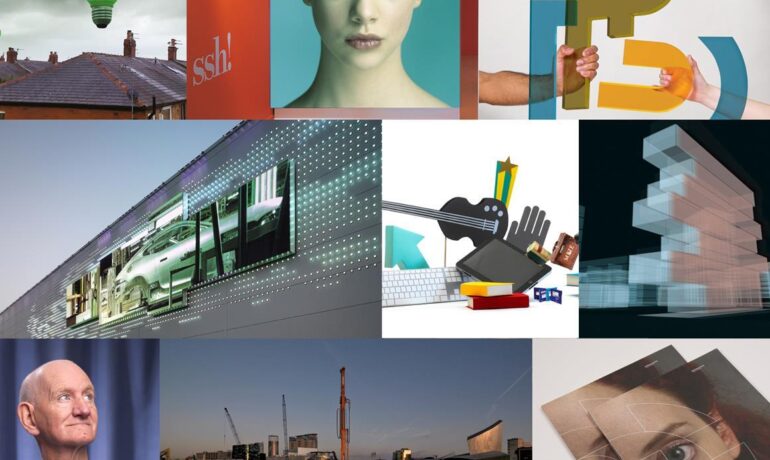 And what do I mean by consistent? I mean our mindset as a studio. As over that long period of being WASH, we have always – year on year – aimed to get better and improve our offering. This business has never been about how much money we can make, how many staff we've got, or how many awards can we win. It's always been about our creative output and service. And that mindset has always stood us in good stead. Even in the toughest of times.
And now looking back on it all just for a brief moment. I'm really bloody proud of it and what we've done as a team. So, I just wanted to let you know if you still happen to be reading this.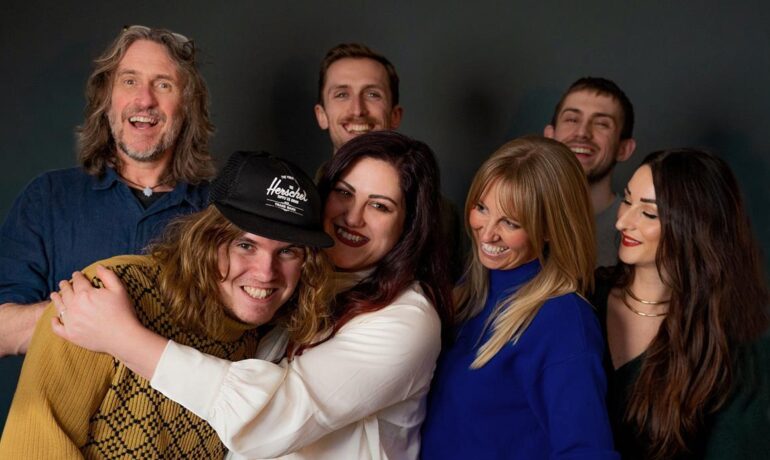 So, a big thank you from us to all we have had the pleasure of working with, in all capacities. Let's all keep the excitement going, not get bogged down by the world around us. Stay away from the BS and keep on being true to ourselves.
Happy Birthday to us!
Wash. 2023
Note: For those who don't know my son Tom, the top picture is him in our bedroom that was our small corner design studio for a good few months on the old G3. The picture below is him now as our editor at Wash in The Artistry House.