Giving Back
Jan 28th, 2020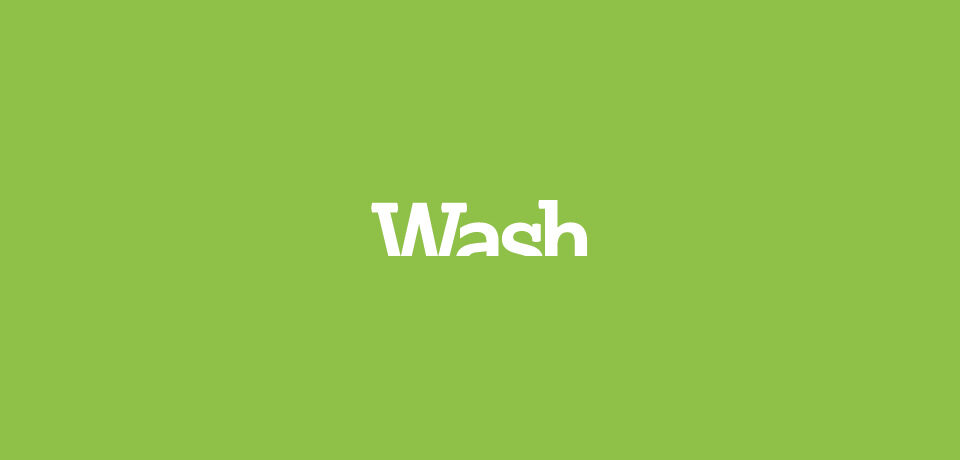 As you may know, here at Wash we're big fans of the great outdoors, and now more than ever our planet needs our help. So after some debate we decided to split our Christmas donation between two conservation charities.
Rewilding Britain works to reverse the loss of biodiversity in large core areas of our land and sea to restore ecosystems to a functional and resilient state and help tackle climate breakdown.
We've only got so many chances with our ecosystem - once it's gone, it's gone - so we felt this charity was a good cause to really make a difference close to home by bringing life back to the land with more trees, more bird and animal life and more plants.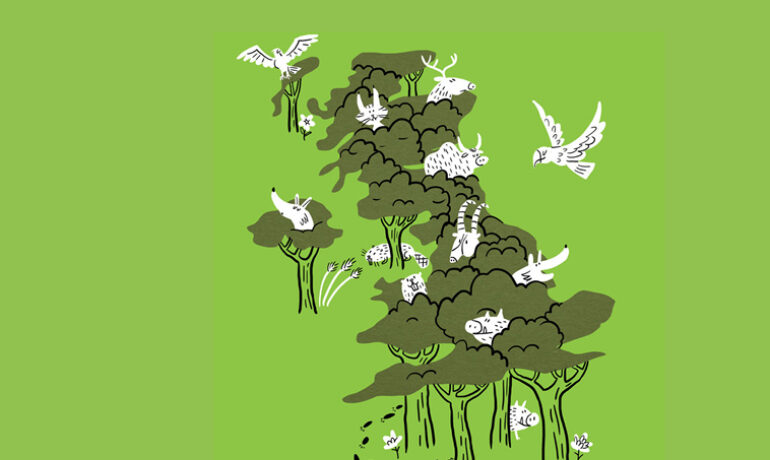 Our second charity is WWF's Australian Wildlife and Nature Recovery Fund. Right now Australia is still burning - almost 10.7 million hectares of land has been lost and North South Wales is still in a state of emergency.
Around 1.25 billion animals have been killed across Australia including koalas, kangaroos, cockatoos and honeyeaters. But it's the restoration and re-homing of wildlife that needs to stay at the top of the agenda as the headlines begin to fade.
Here at the Artistry House we also are taking a leaf out of Greta's book, looking at ourselves to see how we can make 2020 our greenest year yet - improving our recycling, energy saving and how we can be greener when travelling further afield.
If you'd like to make a donation to any of the above charities please follow the links above.