It's not all about winning
Jun 10th, 2019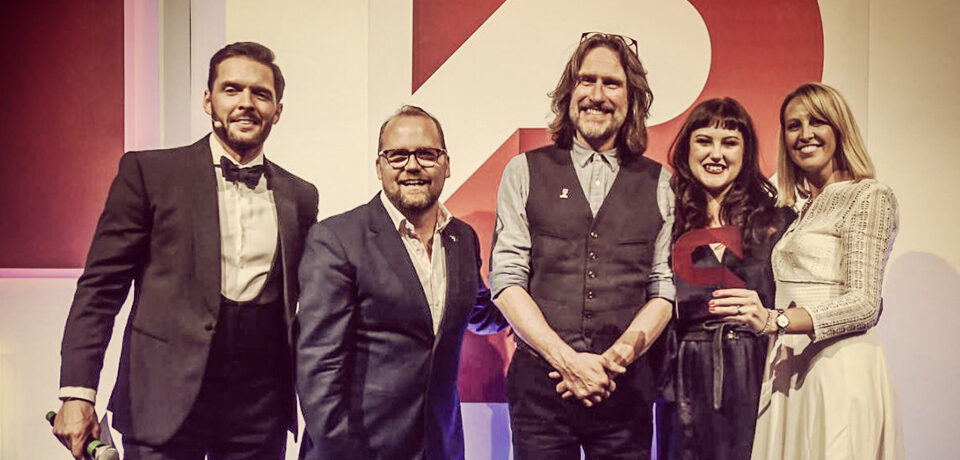 Awards. Only fun when you win?
Luckily for us at the Prolific North Awards 2109 you would have seen Becki, Lynsey and myself head up onto that big stage and pick up the award for BROADCASTING - COMMERCIAL / ADVERTISING for our 'Turning Petrol Heads' campaign for Hyundai.
I was handed a microphone and asked to say a few words to a 700 strong audience and, to be fair, it was something I was totally 'unprepared' for. However what I think I said, or what I should have said whilst holding that award was: "This is for all the small Prolific studios in the North!" A play on words and of course a doffing of the cap to the event itself which celebrates all things northern. But also a 'fist pump' in the air for prolific little studios like ours!
Yes of course it's extremely nice to get recognition for our creative efforts, but for me, the very fact we are a small studio based in 'Preston' and with only the three of us working on this concept along with the client, delivering and bringing it to life, I feel is the real and positive story behind all this!
Let's be honest, can anyone else recall a small creative studio based in the forgotten towns of the north – who are often creatively over shadowed by the bigger cities – producing TV commercials for global brands? Certainly in Lancashire... I can't!
It not 'just' all about the winning, but it helps. It helps in proving a point.