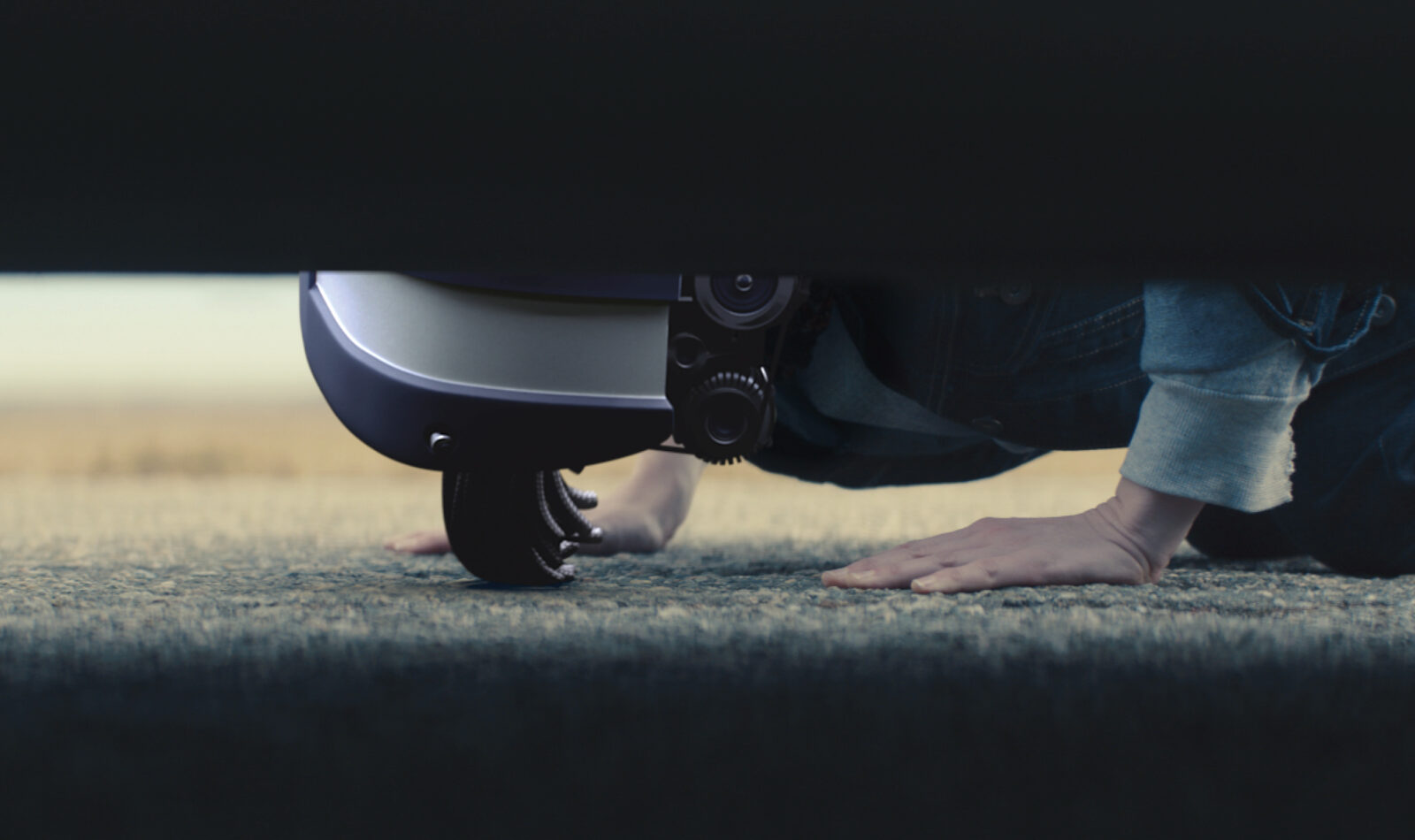 Hyundai.
Turning Petrol Heads.
TV Advert Campaign.
Hyundai.
Hyundai is not known for performance motoring. N will change that. Built on some impressive engineering, the new brand started debates among motoring enthusiasts the moment it was launched. So we made that debate our focus – some love it, some can't believe it. Either way, it's turning petrol heads.
Delivery
With our petrol head characters, we created a concept that is bold and disruptive – making the audience's doubts and surprise a central pillar of the work. This through-the-line campaign brought the characters to life across TV, cinema, print, digital and ambient formats.
Services
+ Concept Creation + Production Management + Script
+ Campaign Assets + Photography + VFX
#1
Hyundai's Most Successful UK Campaign
198%
Ahead of Launch Sales Targets
6
Sold Out in Just 6 Months
With Thanks.
Our Extended Team.
Chief Productions - Production
We Are Lut - VFX
Nate Caponi - Director
James Watson - DOP