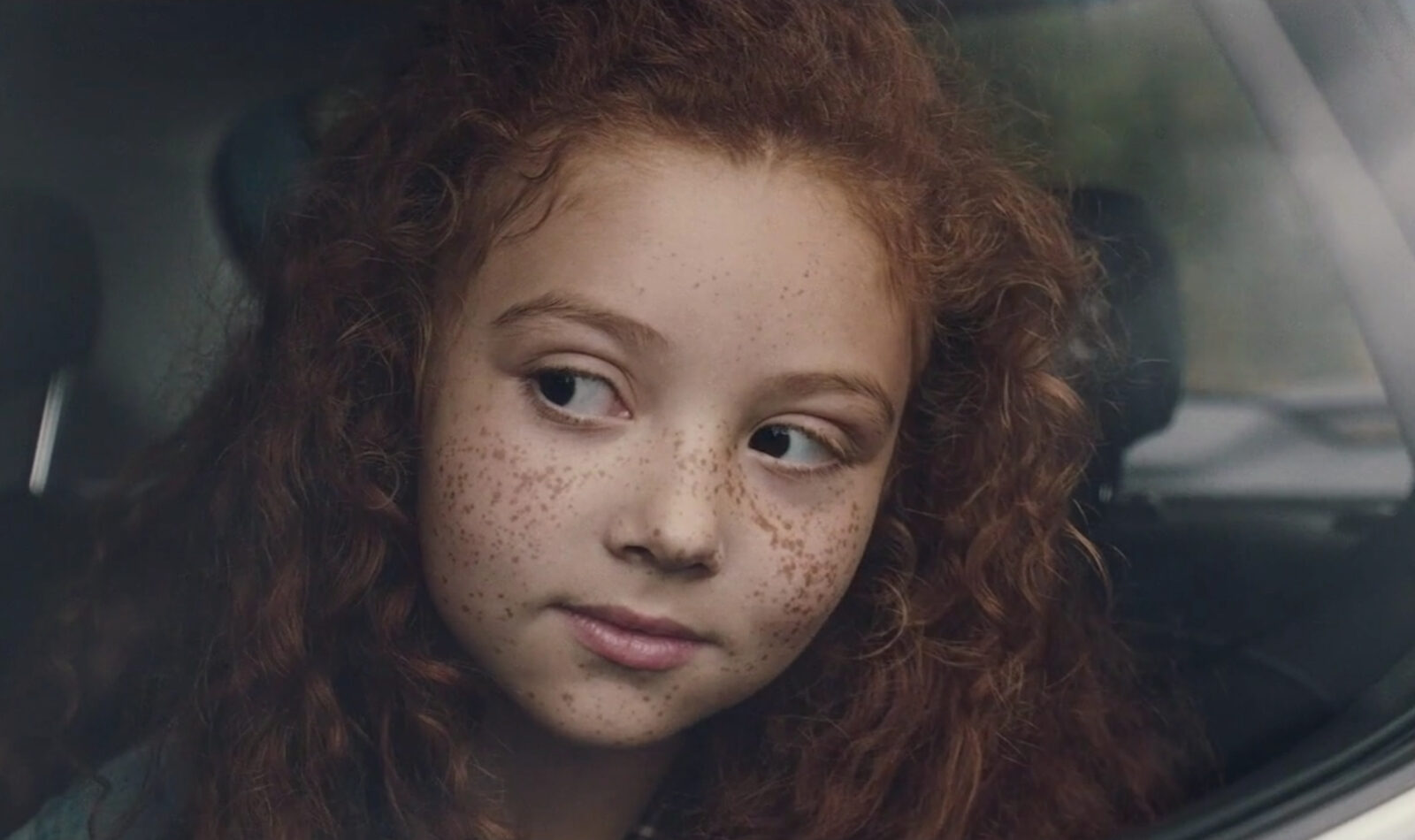 It's a new era
Approach
The pressure is truly on now with the 2030 deadline fast approaching for petrol and diesel cars. But let's face it, in just a few years, electric vehicles have come from pipedreams and prototypes to the here and now. There's no turning back. It's electric for everyone.
So our concept was to show the world through the child's eyes, and how she perceives the world of non-electric car drivers... Are Petrol Heads now a thing of the past?
Delivery
Heading out to north Wales with a tight deadline, minimal crew with COVID restrictions and the weather turning in on us, we managed to pull off this cute, cheeky and fun TV commercial with hopefully a strong message behind it.
Production: Chief
Director: Nate Camponi
Creative Direction: Rebecca Robinson, Andy Walmsley