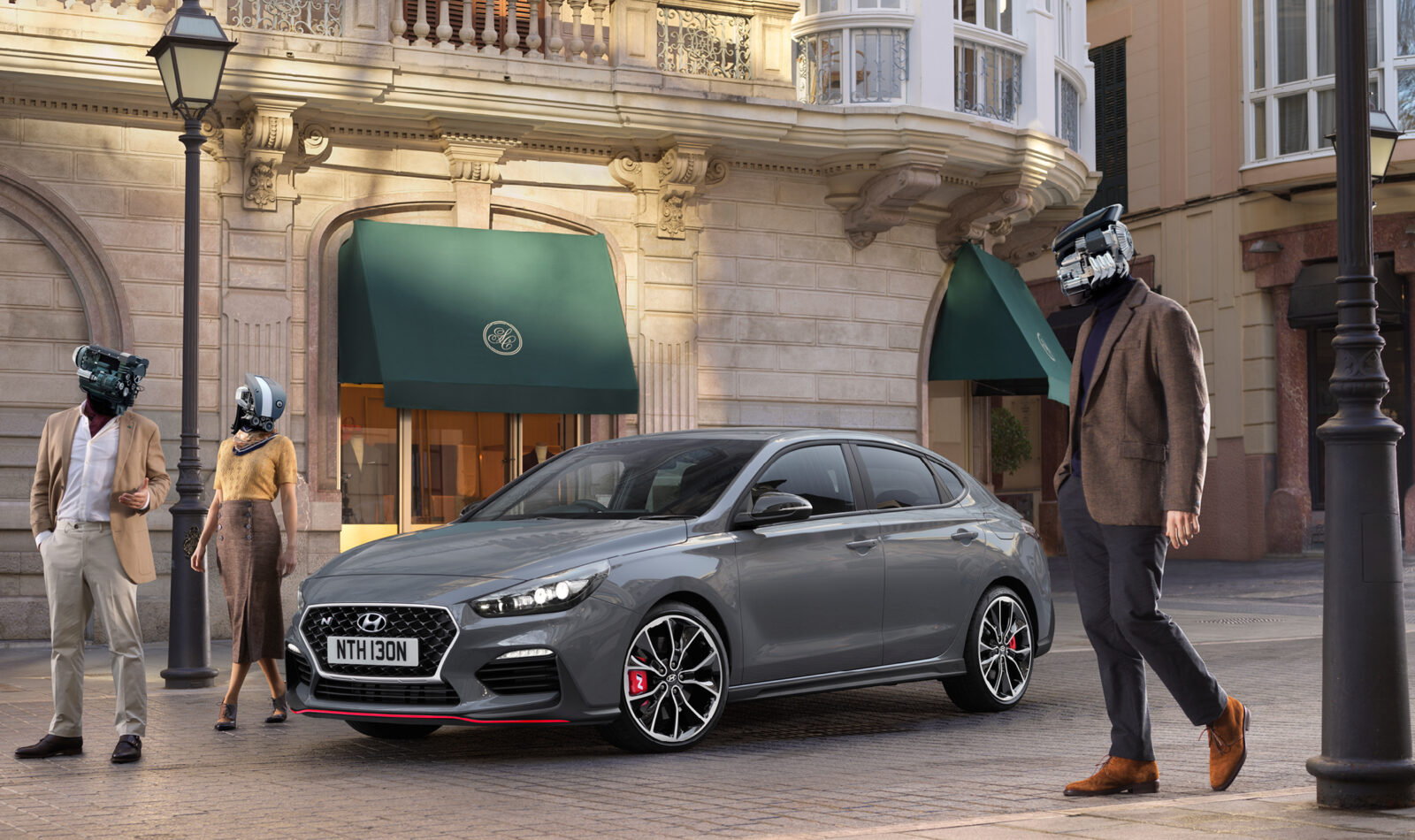 Tailored For Petrol Heads.
Hyundai.
TV Advert Campaign.
Hyundai.
Our second outing with the Petrol Heads, but this time with a very different brief. The Fastback model of the i30N has a touch more style so this year we went less gritty, moving the production out to Palma to chase better weather and create a more refined look.
Delivery
As well as the characters new tailored looks, we worked to develop the petrol head personalities through both the narrative and VFX. With a few subtle nods to classic movies and the Captain Beefheart soundtrack, we wanted an edginess to this year's commercial that tells people that this car is certainly not for the mainstream - it's for the ones in the know. This through-the-line campaign brought the characters to life across TV, cinema, digital.
Services
+ Concept Script Creation + Film + Photography
+ Campaign Asset Creation + Campaign Messaging
+ VFX + Post Production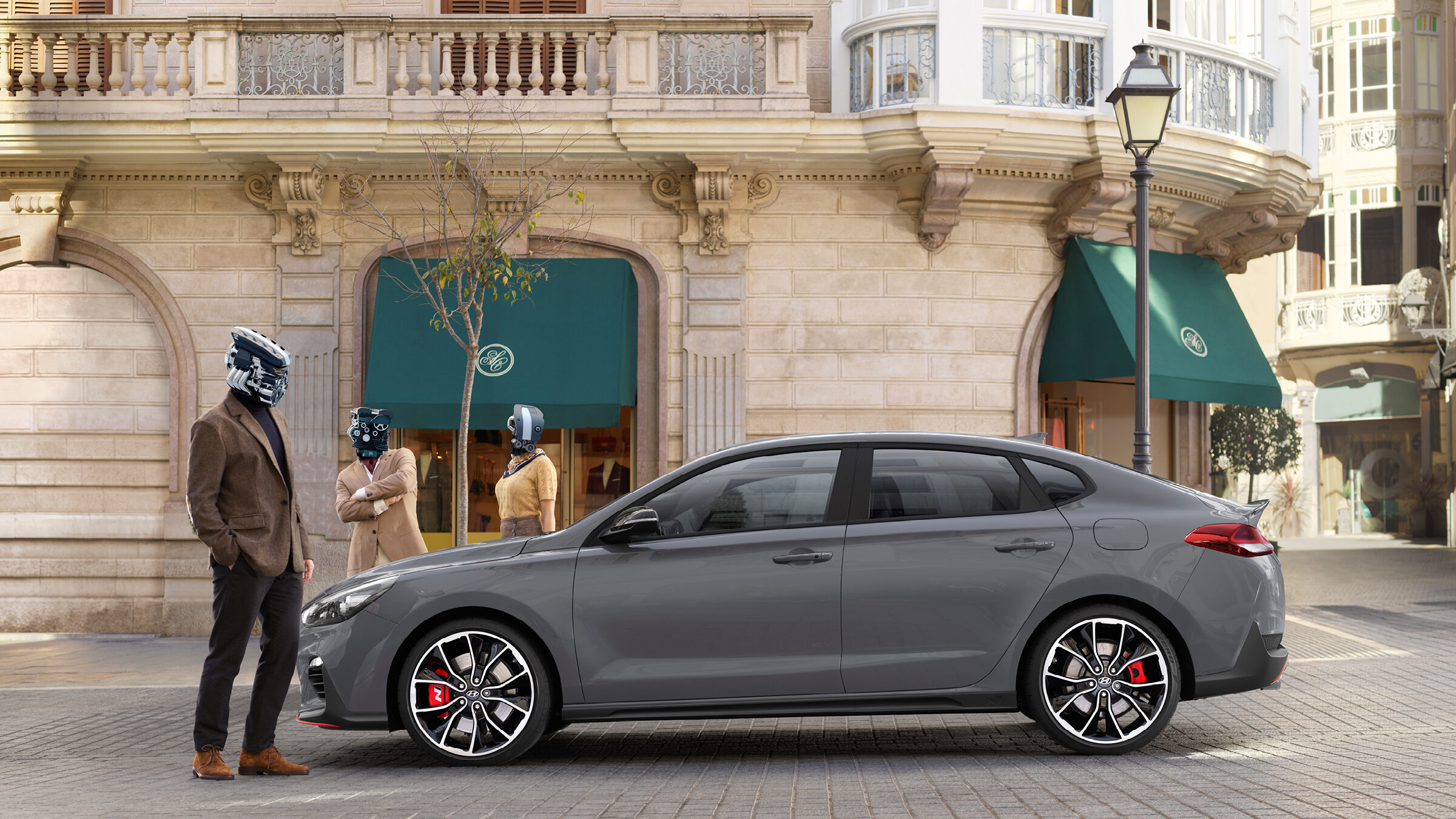 #1
Hyundai's Most Successful UK Campaign
197%
Ahead of Launch Sales Targets
6
Sold Out in Just 6 Months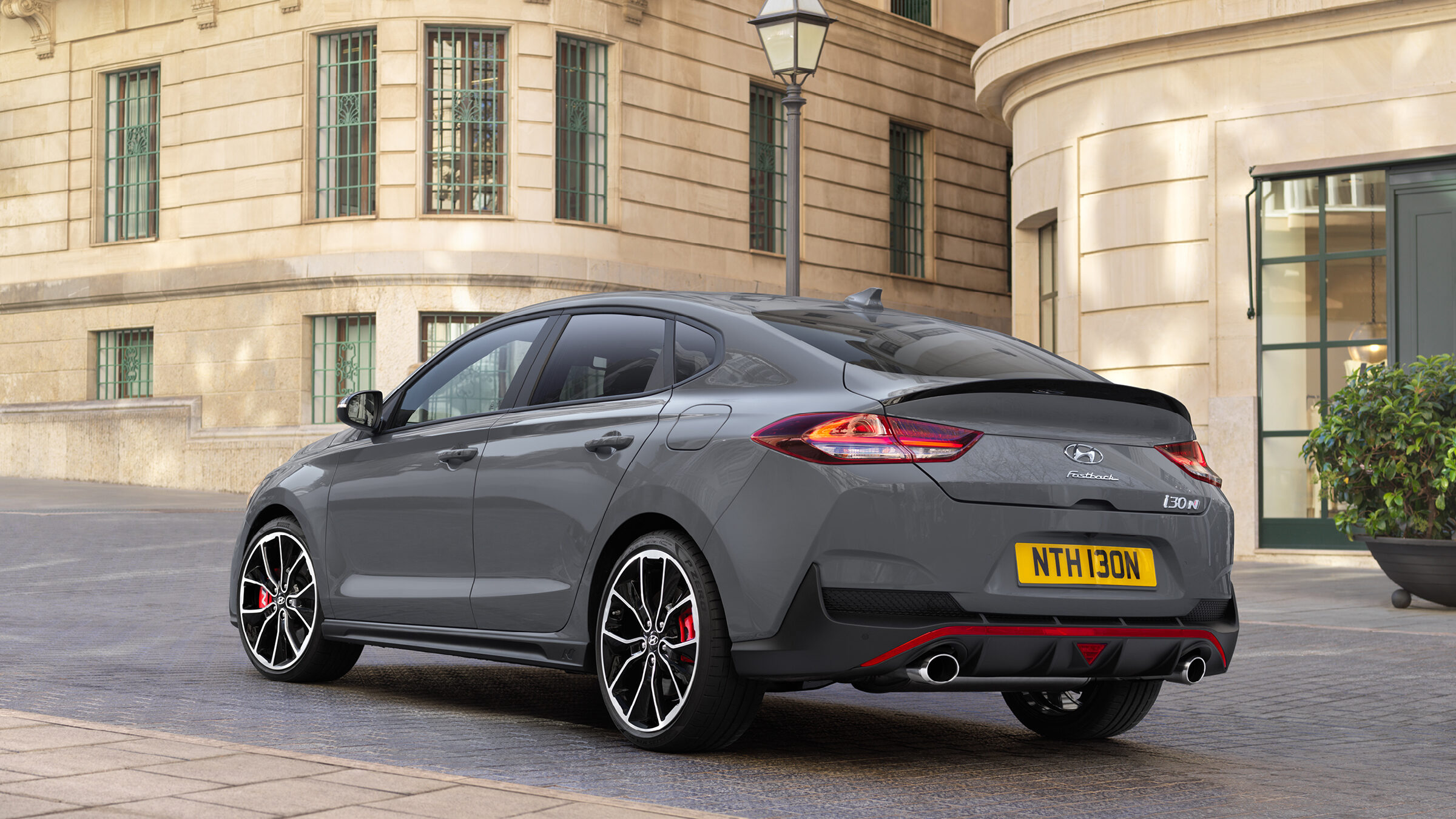 With Thanks.
Our Extended Team.
2AM Production
Dan Chase - Director
Ben Smithard - DOP
Sean Conboy - Photography
We Are Lut - VFX