Brand Repositioning.
Haydock Finance.
When Haydock Finance first came to us, they were in the process of really growing their business. Despite their position within a brokerage marketplace, they wanted us to help evolve the brand to have a look and feel more like that of a consumer brand, so they could stand out versus their competition.
Delivery
We undertook a brand progression process to get Haydock to where they wanted to be. By refining their existing mark, developing and commissioning and ownable illustration style, and working to build up a suite of visual assets from art directed team photography to corporate video, we were able to roll their new brand out across web, digital and printed collateral. With a refreshed look, Haydock have been able to continue their growth journey in a bold, distinctive way.
Services
+ Brand Redevelopment + Illustration + Animation
+ Photography + Film + Brand Guidelines
+ Print and Digital Asset Creation + Web Design
+ Social Media Assets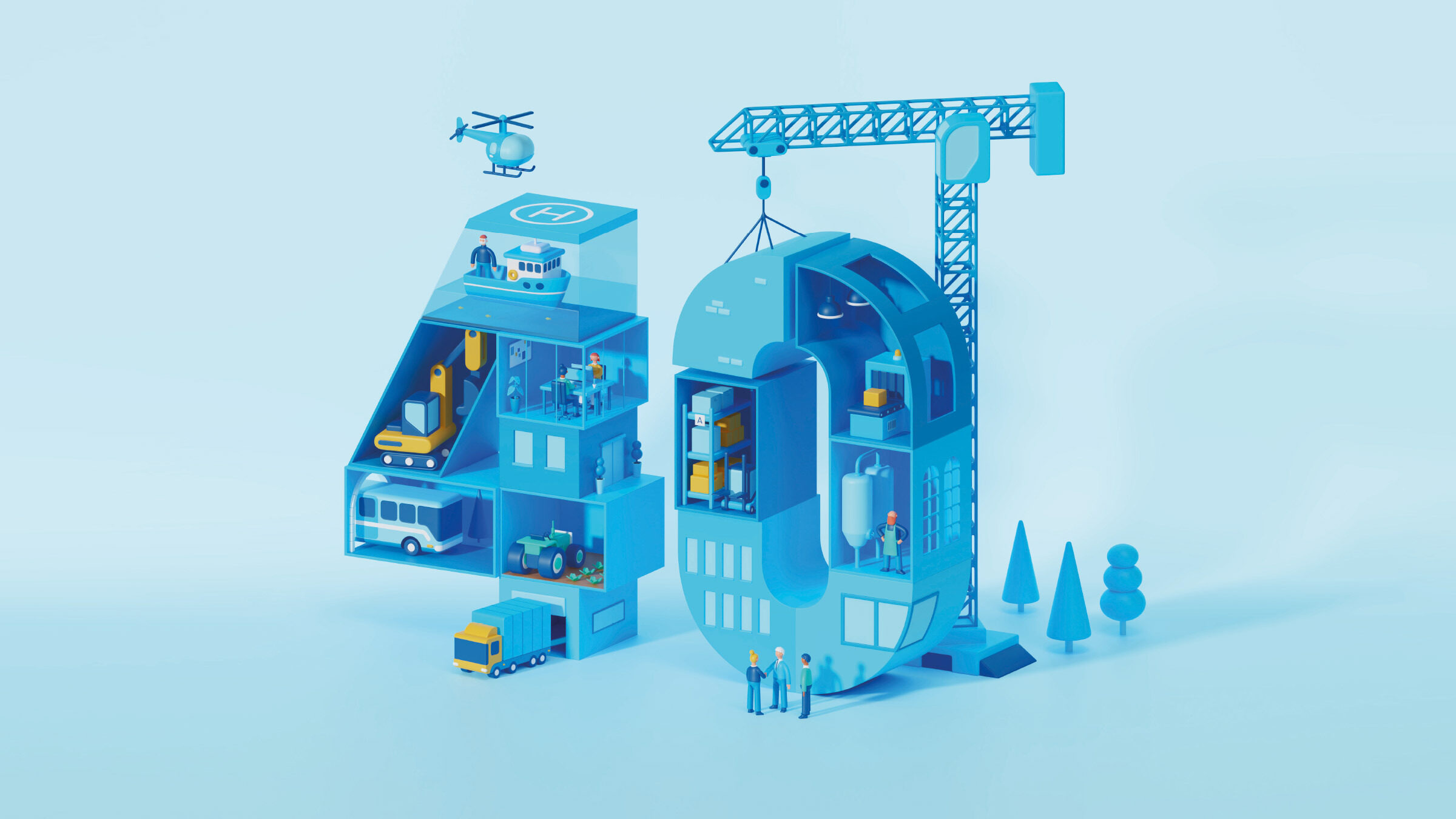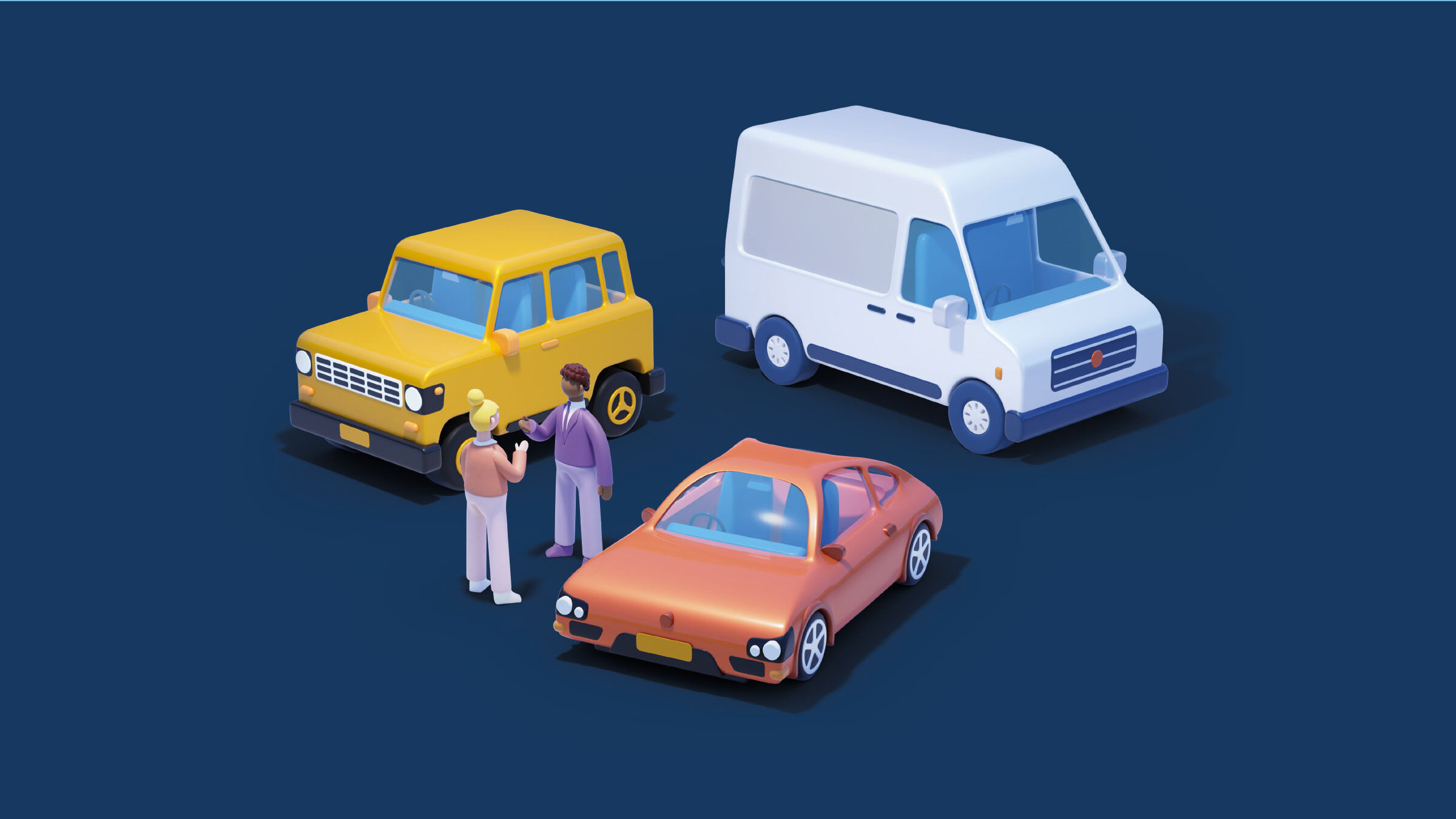 With Thanks.
Our Extended Team.
Patswerk - Illustration
Steve Askey - Animation