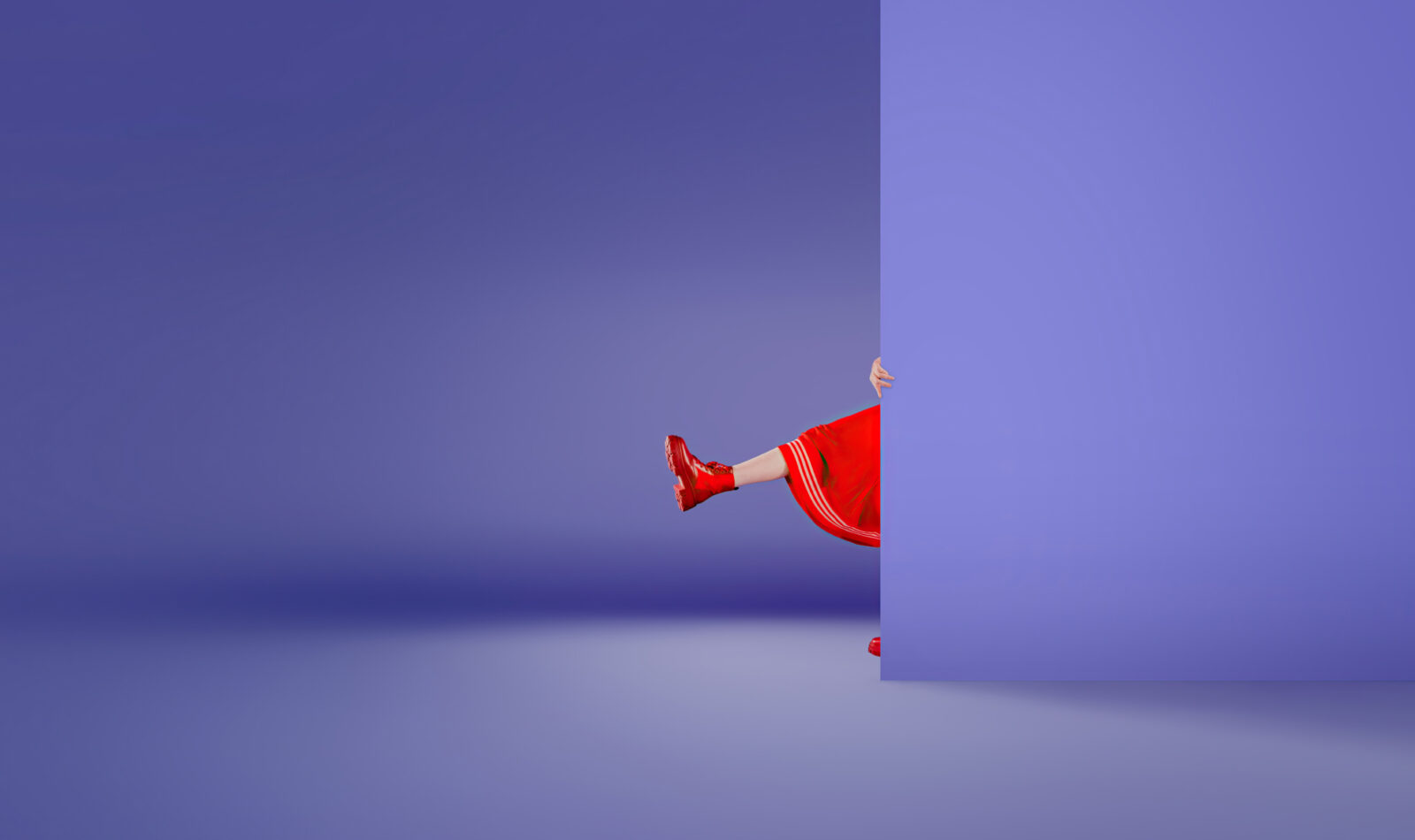 Beyond Business.
UCLan.
Business School Campaign.
UCLan.
When UCLan came to us to create a recruitment campaign for their business school, they wanted to break mould, appealing directly to those who perhaps had previously thought a business degree wasn't for them, challenging the more corporate perceptions of business courses.
Delivery
We based this campaign around a core set of curated student stories, from real UCLan business students. It was their refreshing view of what it meant to study and work in a business-related field, paired with bold and playful art direction that allowed us to create a campaign with real standout appeal against the more traditional recruitment drives of other institutions. The campaign used film and photography across web, paid and organic social, as well as on-campus around the business school.
Services
+ Campaign Strategy + Creative concept + Art Direction
+ Film Production + Photography + Scriptwriting
+ Graphic Assets + Campaign Messaging + Animation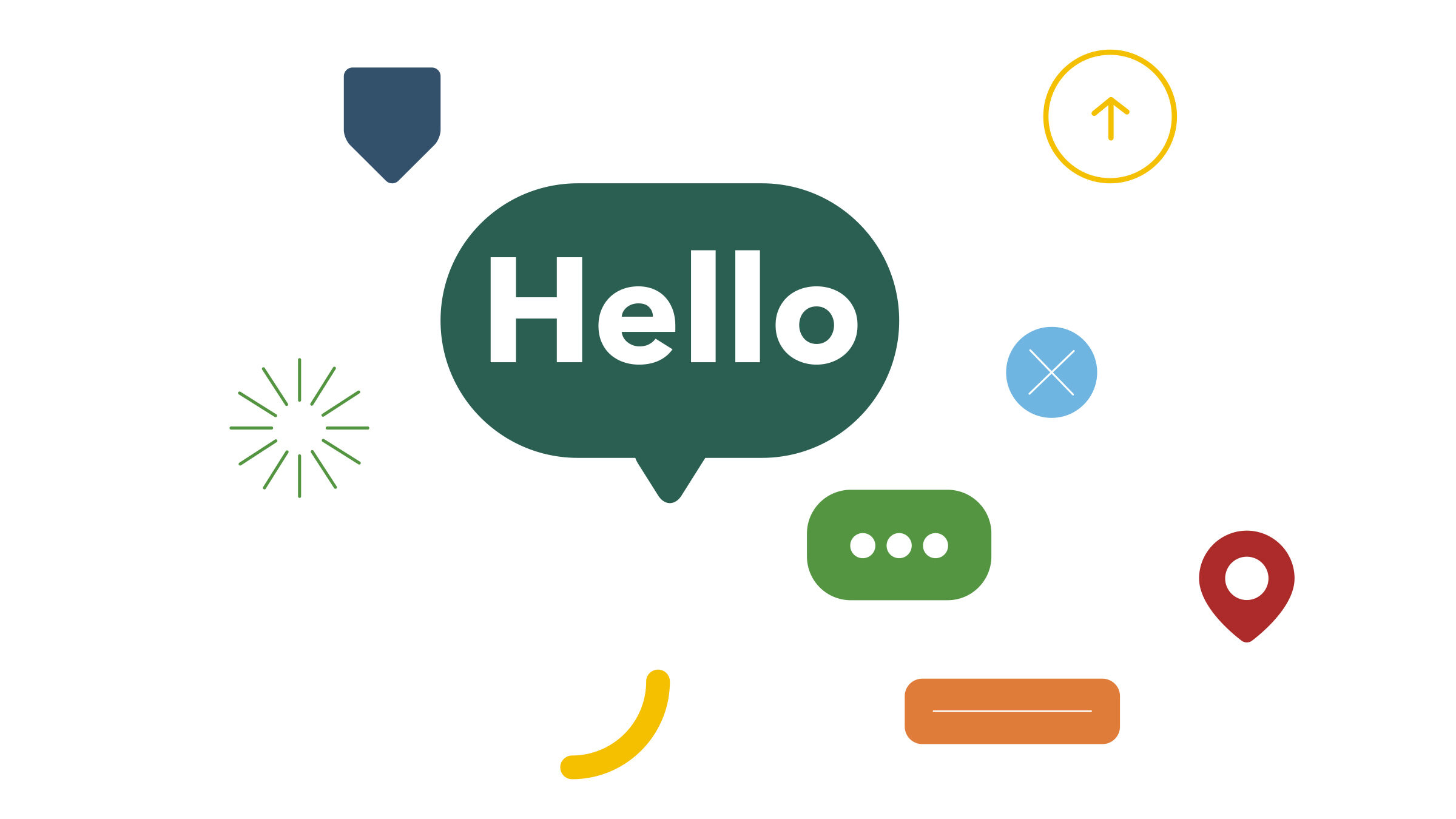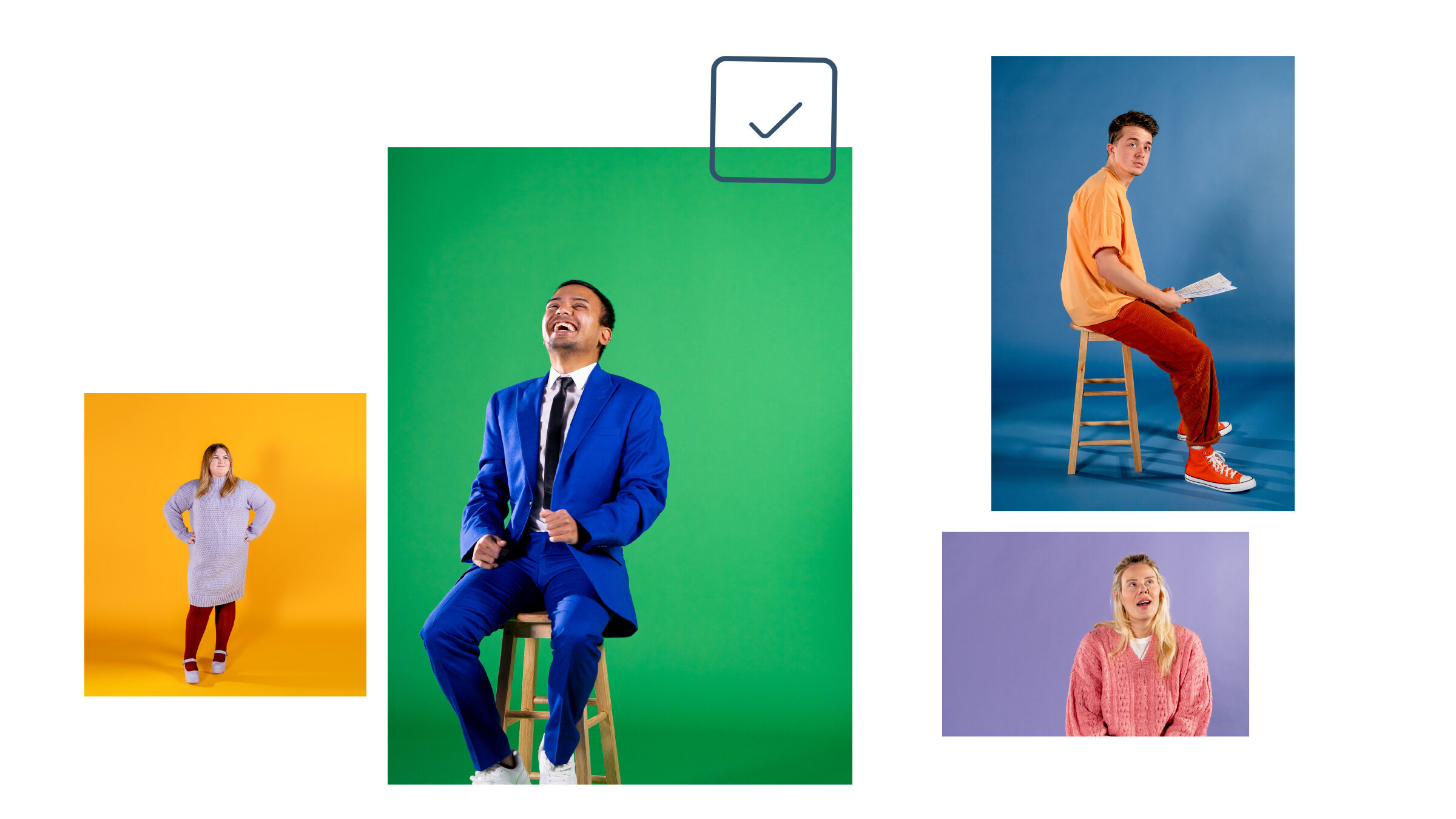 With Thanks.
Our Extended Team.
Rachel Ovenden, Ben Hackett - Photography
Steve Askey - VFX
Bob Murison - Copywriting