Undergraduate Recruitment Campaign.
University of Sheffield.
We initially started working with the University of Sheffield on their undergraduate recruitment campaign to help attract more prospective students at every stage of their recruitment funnel. At the time they had the brand basics, but no comprehensive toolkit to tie their communications across the institution together.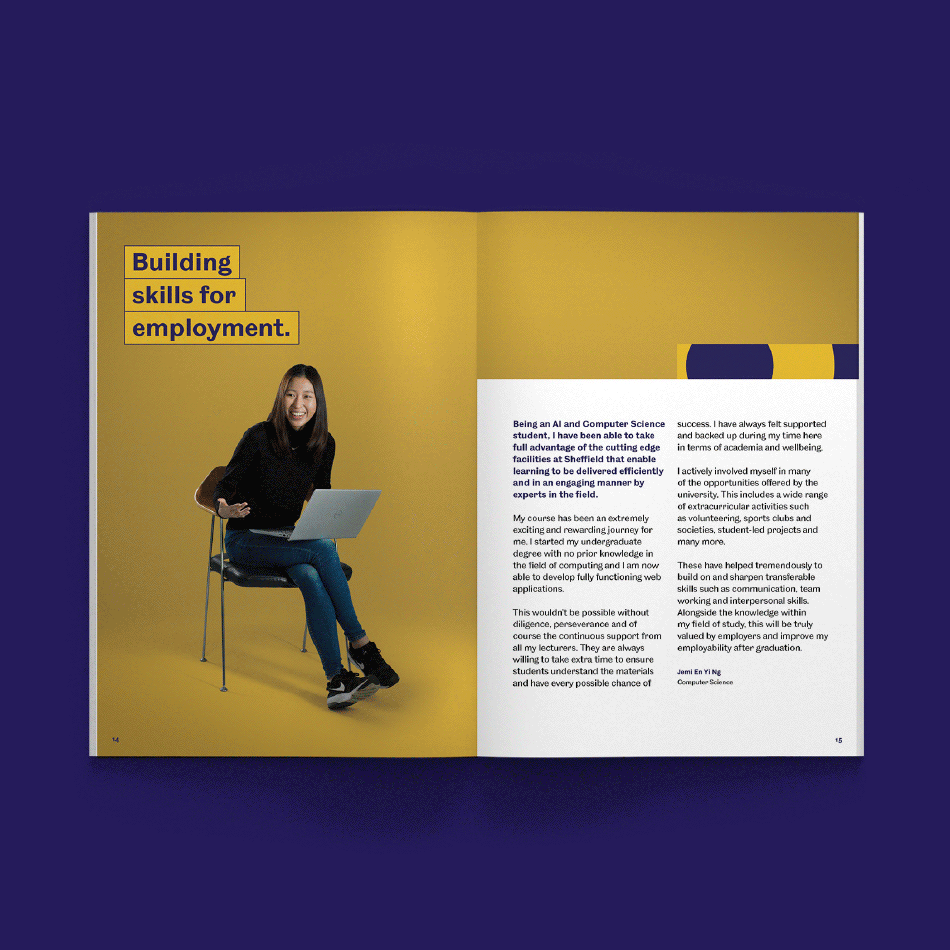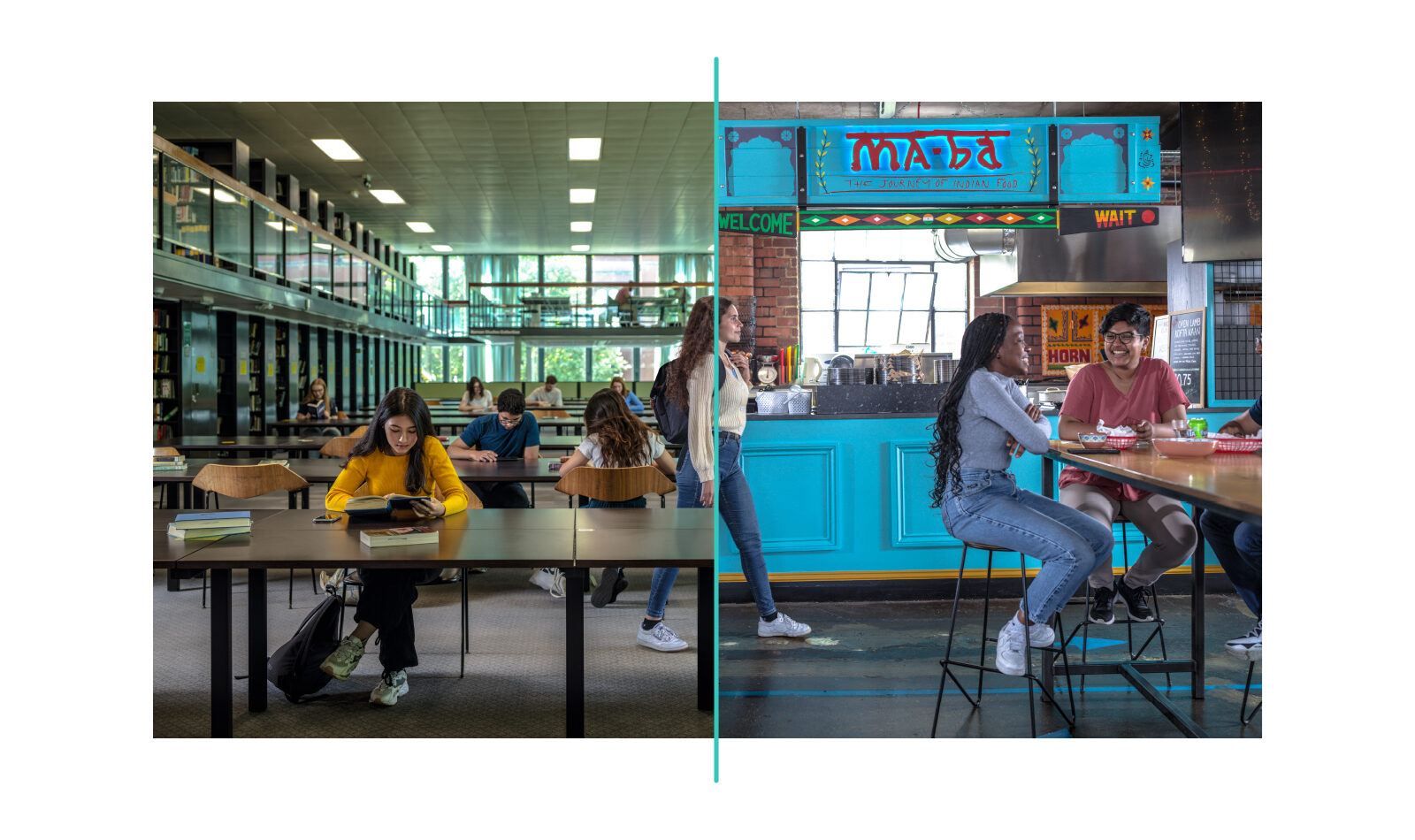 Delivery
We worked across the full year of varied campaigns to attract undergraduate students, working on everything from prospectus design, to social media and digital advertising, to events, film and photography. In addition, we worked with the university team to develop a brand toolkit, through shape, colour, messaging and clear guidelines on how to use them. This allowed internal teams to create any extra relevant collateral in a style that supported the ongoing recruitment campaigns throughout the year.
Services
+ Campaign Concept + Film + Photography
+ Brand Guidelines + Campaign Guidelines
+ Graphic Animation + Print Production - Prospectus/UCAS Stand
+ Illustration + Digital Advertising + Social Media Content
+ Campaign Messaging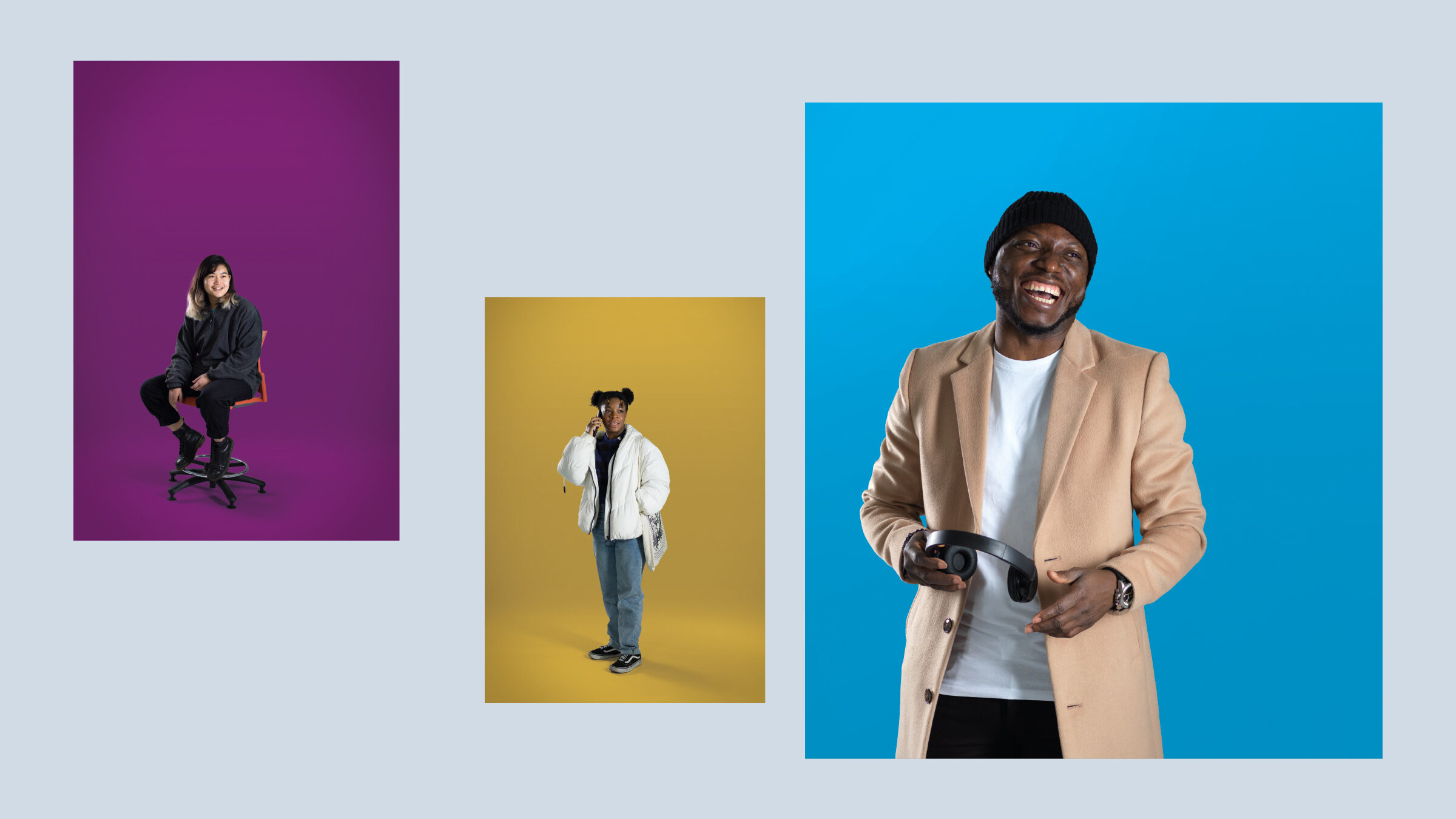 10%
Increase in Open Day Bookings
8.5m
Campaign Impressions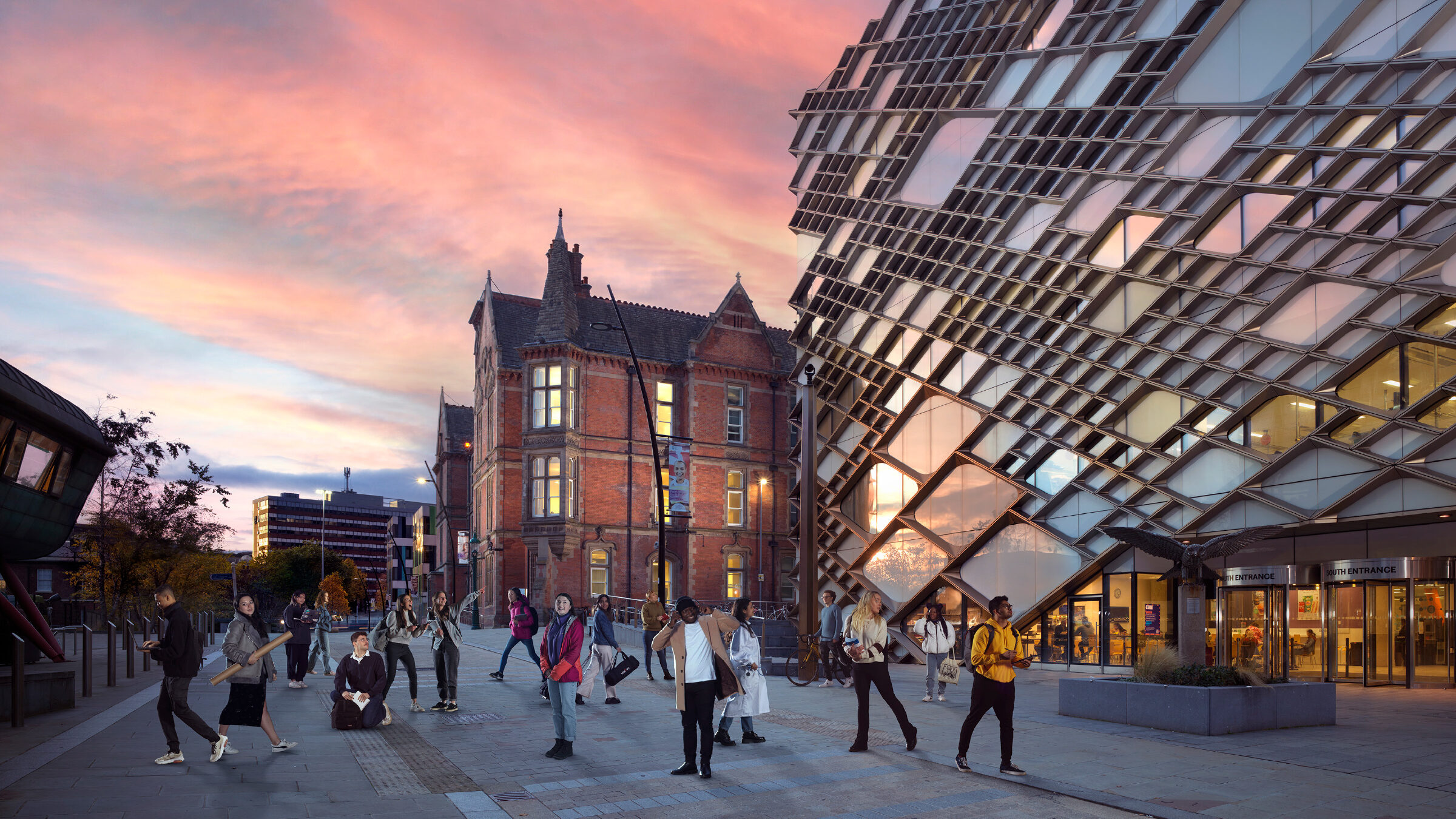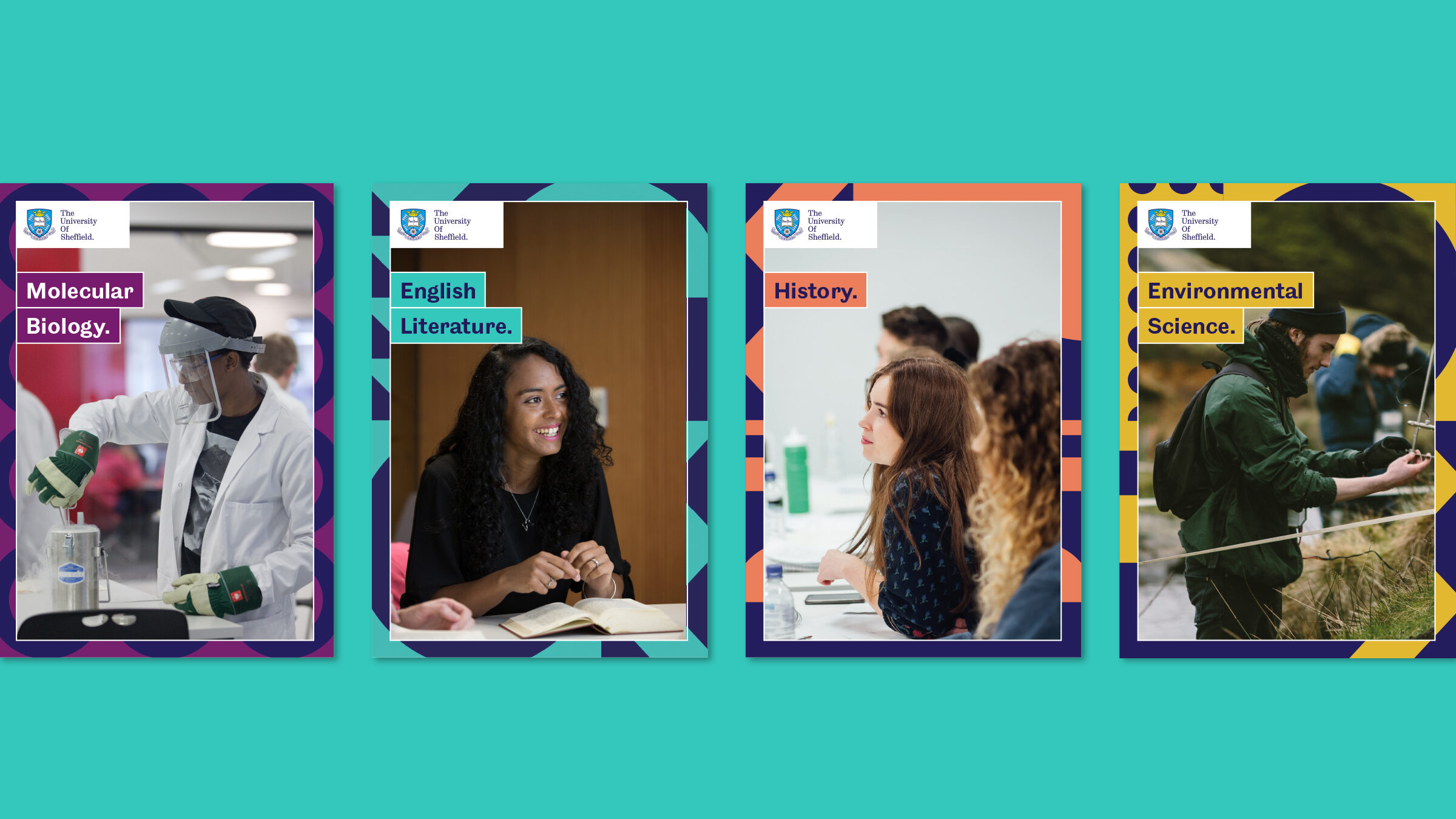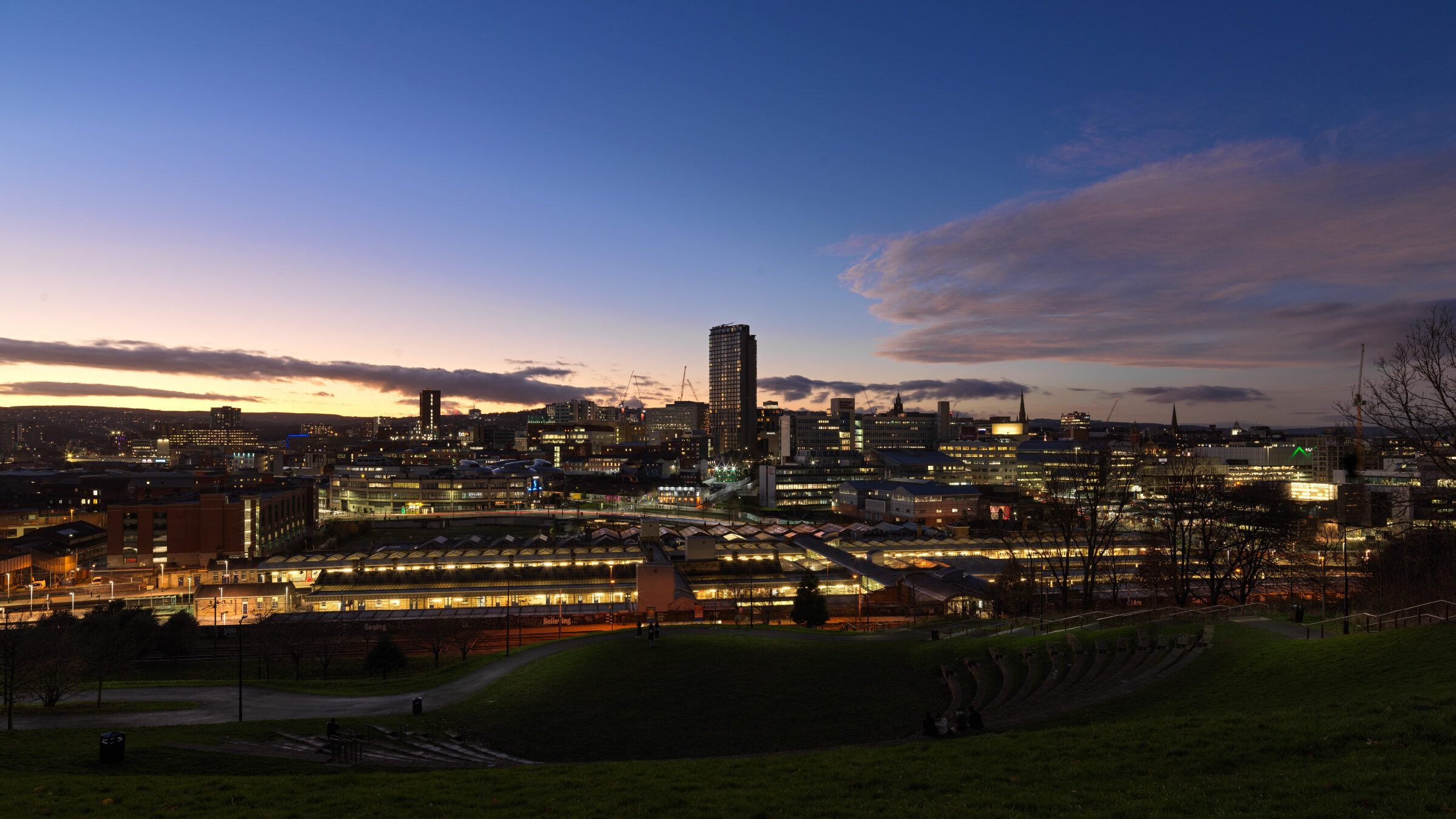 With Thanks.
Our Extended Team.
Sean Conboy, Ben Hackett, Rachel Ovenden - Photography
Bob Murison - Copywriting
Steve Askey - Animation
Martha Walmsley - Illustration